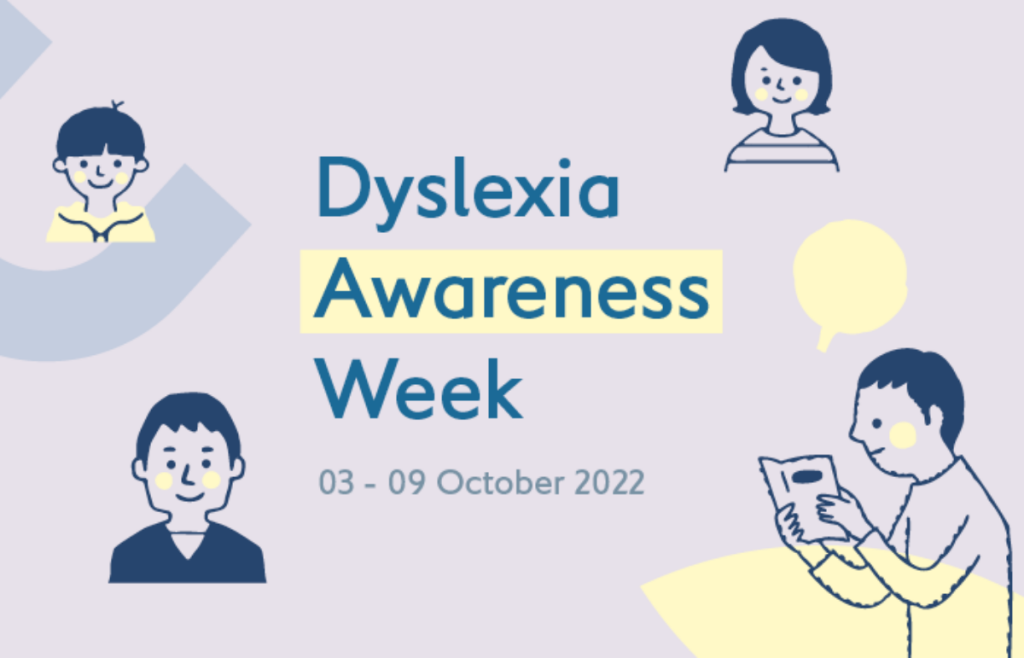 Launched and championed by the British Dyslexia Assosication, October 03 to 09 marks Dyslexia Awareness Week 2022. This year focusses on the theme of 'Breaking Through Barriers', something we strive to achieve at Enabling Technology.
Dyslexia influences at least 1 in 10 people and is a genetic difference in an individual's ability to learn and process information. Over 6 million individuals in the UK have dyslexia and may not have received a diagnosis. Despite its commonality it is often hidden and those living with dyslexia make countless compromises to 'fit in' to a neurotypical society.
We offer a broad variery of assistive technology to minimise such barriers within education and the workplace. From the fantastic Read&Write software, to the powerful voice recognition tool of Dragon NaturallySpeaking and a variety of note taking equipment, we guarantee to have the perfect tools for anyone with Dyslexia or similar neurodiverse needs.
For a daily break down of events, visit the British Dyslexia Association.
For further information about our own range of assistive technology supporting Dyslexia visit the following;

Dragon NaturallySpeaking voice recognition
Read&Write Gold literacy support